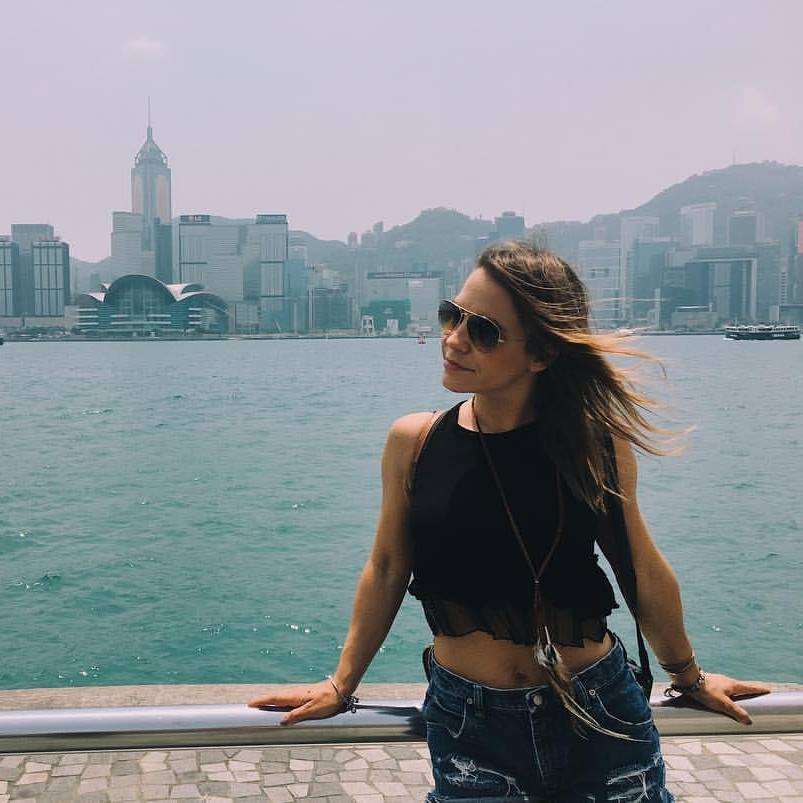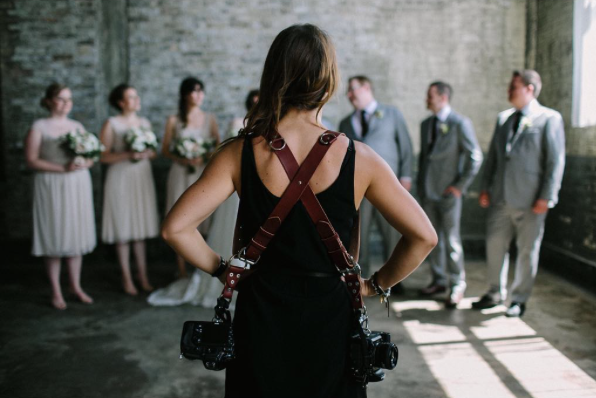 My Philosophy
I offer a unique, and personalized approach to capturing one of the most important days of your life. When shooting your wedding, I understand that your needs, and expectations are inimitable. I strive to ensure that your wedding photography experience will be simple, beautiful and sincere.
Everyone is unique and I wish to capture the beauty in that, at your wedding. What is important to me as a photographer is connecting with my clients. You are not a number to me. I genuinely wish to please you with my work. My passion for photography is boundless. I become quite engaged and you may find me laughing or crying along with your guests. Perhaps both, haha.
I would love to meet you over brunch, coffee or wine. These types of interactions allow me to gauge what type of photos you may wish to have and it allows you and I to establish a good working rapport.
When I  shoot your wedding, I work hard to find that essence of who you are together and as individuals.
My attention to detail is outstanding. When you hire me, you will receive a well-documented, intimate story of your wedding that you will enjoy looking back on for decades to come. That is my promise to you.
---
About Izabela
My name is Izabela Rachwal. I am a self-described artist, painter, scuba diver, world traveler, lover of music and meeting new people and lastly I am a photographer. Friends would describe me as being adaptable, passionate and very driven.
I am originally from Krakow, Poland, where I spend all the teenage years of my life, but I call Canada my home for the last eleven years. I was first a painter but since I moved in Canada I began my photography venture. Initially I became involved with taking pictures of models locally and internationally. I have travelled to New York to collaborate with many different modelling agencies and it was fascinating and exciting to be a part of the industry. I still continue to work in this field. However, I have become more involved in documenting weddings.
I am glad to have made the transition to wedding photography because it is an honor and privilege to be a part of such an important day. To be able to stand behind my lens and see the other side filled with authenticity, and raw emotions is quite incredible. Not to mention, I am contributing to the long-lasting memories of the couple and their biggest adventure yet.
There is my life in a nutshell. If you would like to know more, please feel free to contact me. We could arrange a meeting to discuss your memorable day and perhaps my past experiences that have shaped me to become the best photographer for you.
Izabela
Quote : 
"Every time I stand before a beautiful beach, its waves seem to whisper to me: If you choose the simple things and find joy in nature's simple treasures, life and living need not be so hard."
Psyche Roxas-Mendoz
My passion:
friends, travel, scuba, yoga, art, snowboard and surf
Favorite:
Tools:  Nikon – film and digital,  Sony mirror less, Wacom, iMac, MacBook
Lens: Sigma 35mm 1.4 Art, Nikon 50mm f/1.4 are most used! Love them 🙂
Sport: Yoga, run, surf, snowboard, bike
Wine: Argentina – reds, New Zealand – whites (Sauvignon Blanc)
Drink: Bourbon
Reads: Various self help books including Mark Manson, Dan Harris, Fiction by Paulo Cohelo, National Geographic
Cinema: In the Mood for Love –

Wong Kar-wai

, Iñárritu, Drive –

Nicolas Winding Refn

What inspires me: travel, cultures, good cinema,
WEDDING BELLS CANADA – NATIONAL ISSUE & LOCAL
STYLE ME PRETTY
100 LAYER CAKE
GREY LIKES WEDDINGS
LOVE AND LAVENDER
ITS LOVE MAGAZINE
FLARE CANADA
LOU LOU MAGAZINE
SANDBOX
VOGUE ITALIA
ELEMENTS MAGAZINE
MODO MAGAZINE
DESIGN SCENE
POSTER BLOG
MALE SCENE
POLO PARK shopping mall
BELLABELAS fashion brand
INVESTORS GROUP financial group
BERNS AND BLACK SALON
IMAGINARY CITIES – MUSIC BAND
FROM HERE AND AWAY
BUILD FILMS
SWISH MODELS – Canada
PANACHE MODELS – Canada
DNA MODELS – NYC
MUSE MODELS – NYC
APM MODELS – NYC
ELITE MODEL LOOK MODELS – NYC
FORD MODELS – NYC
MERCEDES BENZ fashion show